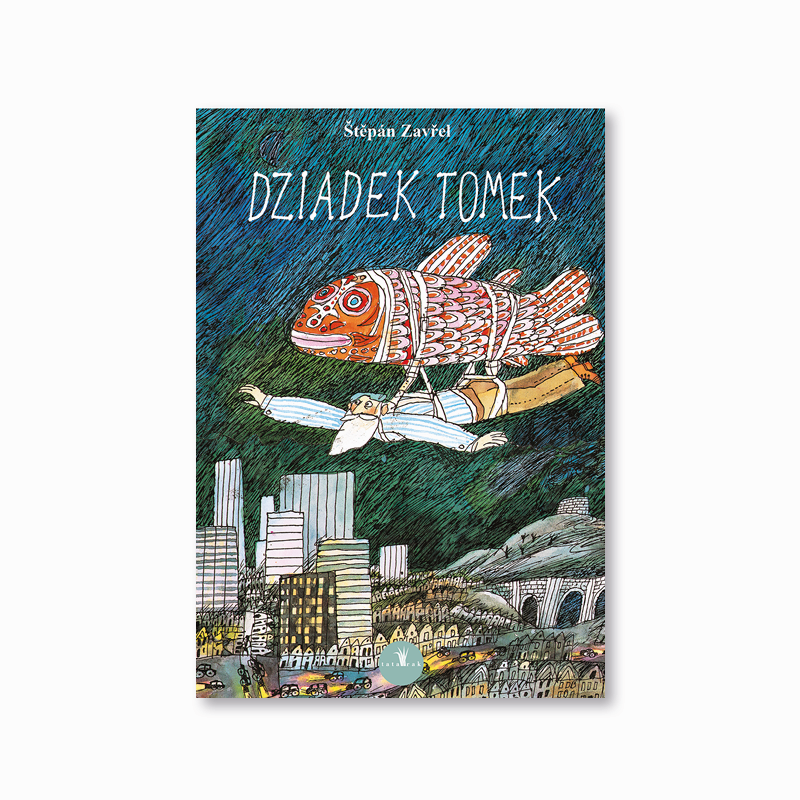 Grandfather Thomas
Grandfather Thomas is full of imagination. The children are delighted in his company and no one is ever bored . But only for the time being…
One day the mayor declares says that, for the sake of safety and wellbeing of all grandmas and grandpas, they will be transported to a place called "The Happy House". "Grandpa-catchers" are dispatched, and Grandfather Thomas is caught during a roller-skating race. Under the cover of darkness buses take grandmas and grandpas away to "The Happy House".
Children are sad and ask questions about their relatives, and after a long time they finally see them on television. "The Happy House" really is beautiful, with all the best equipment. But alas! The kids also immediately notice that their grandparents are not happy at all. So the children invent a plan to free them from captivity.
Will their plan succeed? Read and find out!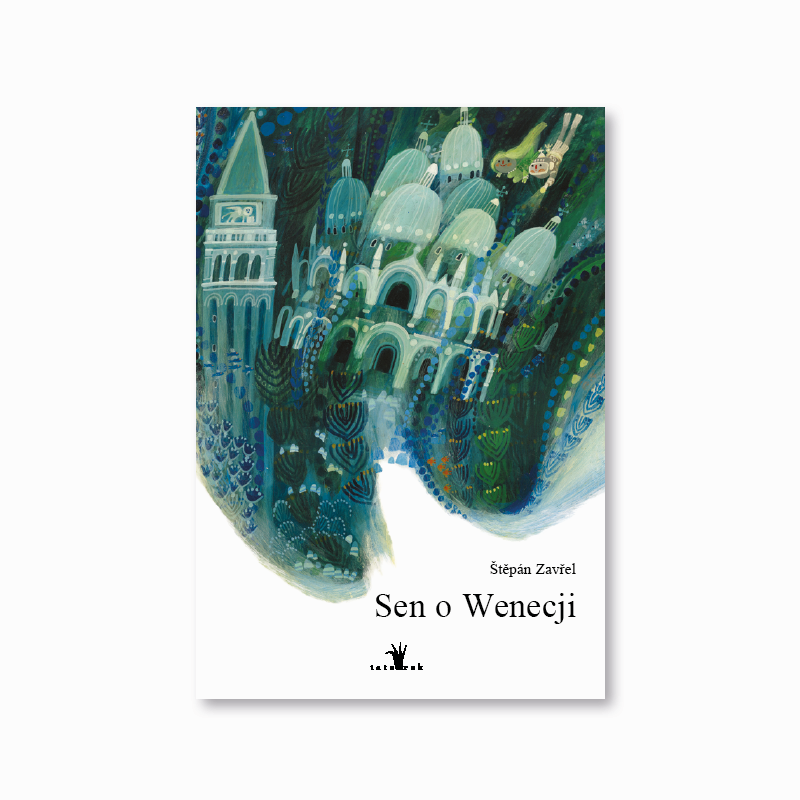 Dream in Venice
One foggy winter morning, Marco and his friends went to school. Marco lives in Venice, a marvelous city built on many islands, with the Adriatic Sea constantly lapping it with its waves.
At school, the teacher tell the kids about the history of Venice, about its beauty and its inevitable future – one day Venice will sink completely under water. This vision of the future Venice is the subject of their art lesson. The teacher asks the children to grab pens, brushes and every tool they can use, and show how they imagine that underwater city of the future.
At night, Marco thinks about his illustration, in which he drew a little mermaid in the front with the drowned city in the background.. Suddenly someone knocks on the window. It's the little mermaid from his drawing, who thanks him for including her in the illustration and invites him to see the real underwater city!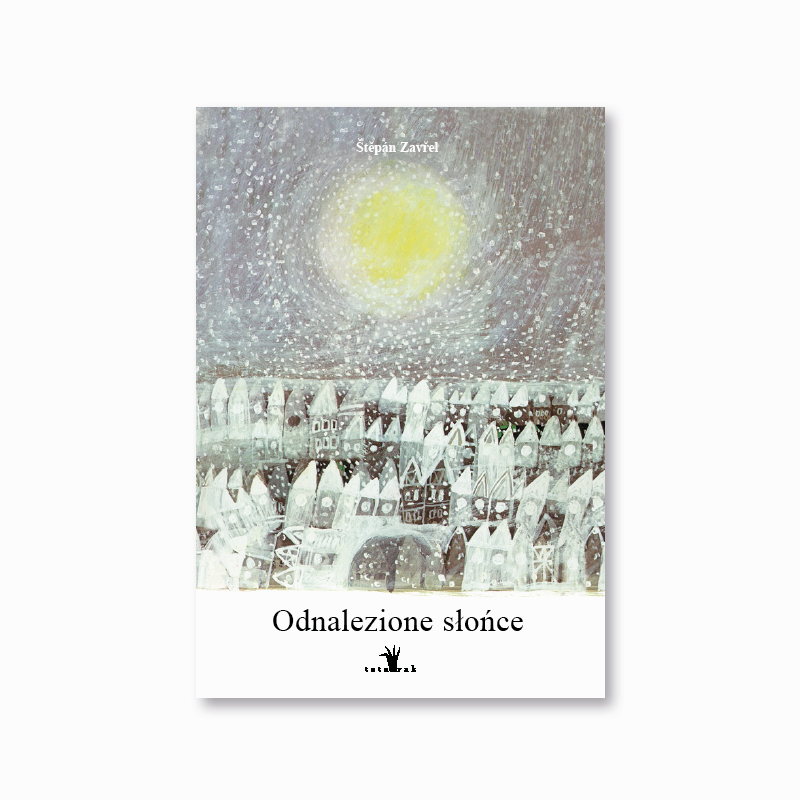 The sun calls it quits
Once upon a time people lived in wooden huts in the woods. Every evening they lit a fire on top of the mountain. In this way, they worshiped the sun and showed it exactly where it should rise the next morning. Years later, they lived in houses built of stone and brick. They gradually forgot about the sun, and about the surrounding nature … Until one day the sun disappeared behind clouds of smog and smoke.
This highly timely story was written and illustrated by Štěpán Zavřel in 1973. Now it has been translated for the first time in Poland by Natalia Mętrak-Ruda.